NORMAL – The Illinois Art Station will officially open next month with a free day of creative activities.
The IAS, a non-profit organization that provides arts experiences for children and their families through local partnerships, recently moved into their new home at 101 E. Vernon Ave. unnatural.
"We can't wait to start offering some of our signature courses, like Itsy, in our own space," said Joey Hatch, Education Coordinator at IAS, in a press release. "In addition to the IAS favorites, we will also take full advantage of our new space by launching new programs and expanding artistic engagement opportunities to our gallery as well as to the outdoor space."
Founded in 2018, the arts education programming organization has worked on several projects, including large-scale murals by local youth and professional teaching artists in Market Street and Morris Avenue and inside the Constitution Tunnel. Trail under Washington Street.
Restaurant of the week: Parkview Inn
In June 2020, the IAS purchased a property at 101 E. Vernon Ave. and at 605 and 607 S. Linden St. as the site of its first permanent location. The location was originally part of the Custer Bros. Nursery, which operated from 1890 to 1950 before relocating.
A grand opening will take place at the new IAS from 10 a.m. to 3 p.m. on September 11. The free event will include artistic activities and music.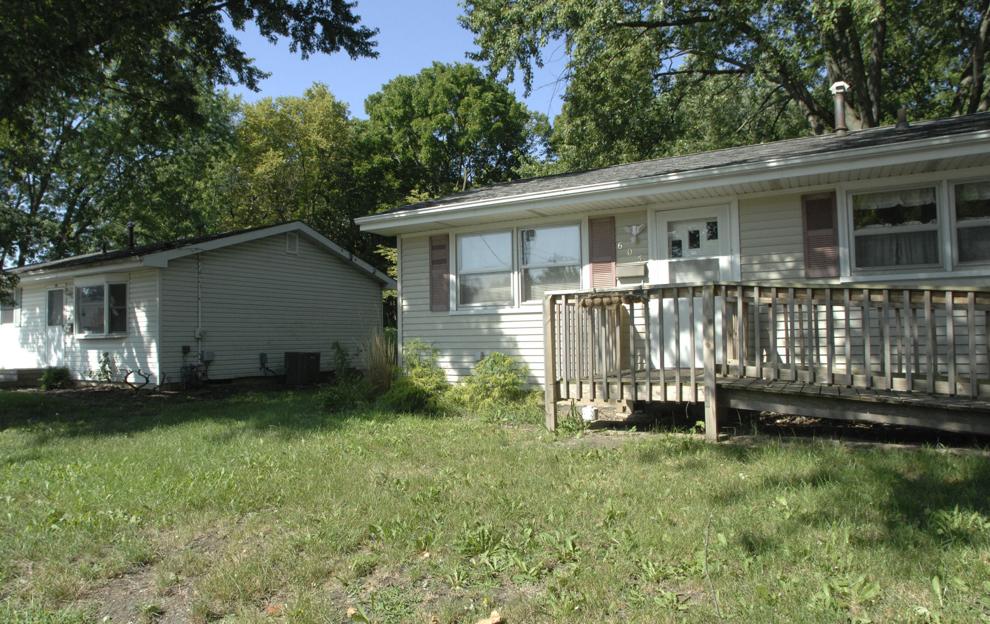 "Pop Into IAS will be a fun and creative way for members of our community to learn more about IAS and our new space," said Laura Jester, Executive Director of IAS. "We really hope everyone comes to see us."
Regular hours will begin September 17th. The station will be open for artistic creation occasions on Fridays from 10 a.m. to 1 p.m., Saturdays from 10 a.m. to 5 p.m. and Sundays from noon to 3 p.m.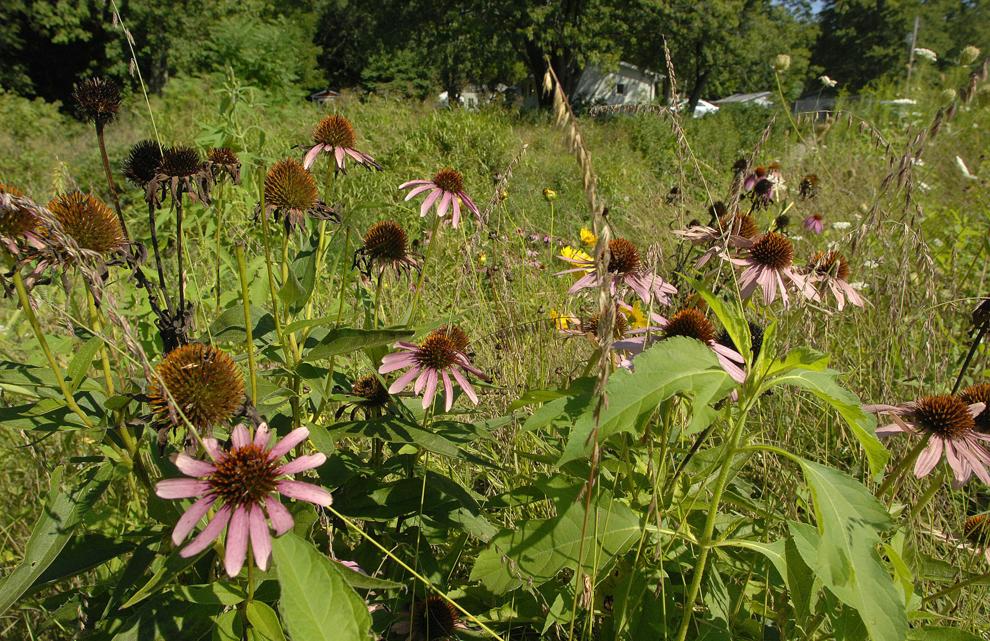 The art station will be open on Thursdays for classes only.
Entrance fees for Creative Stations, Itsy Open, Studio Open and All Art Access are available at illinoisartstation.org.
Photos: Developing Creativity at Illinois Art Station
042719-blm-loc-5artstation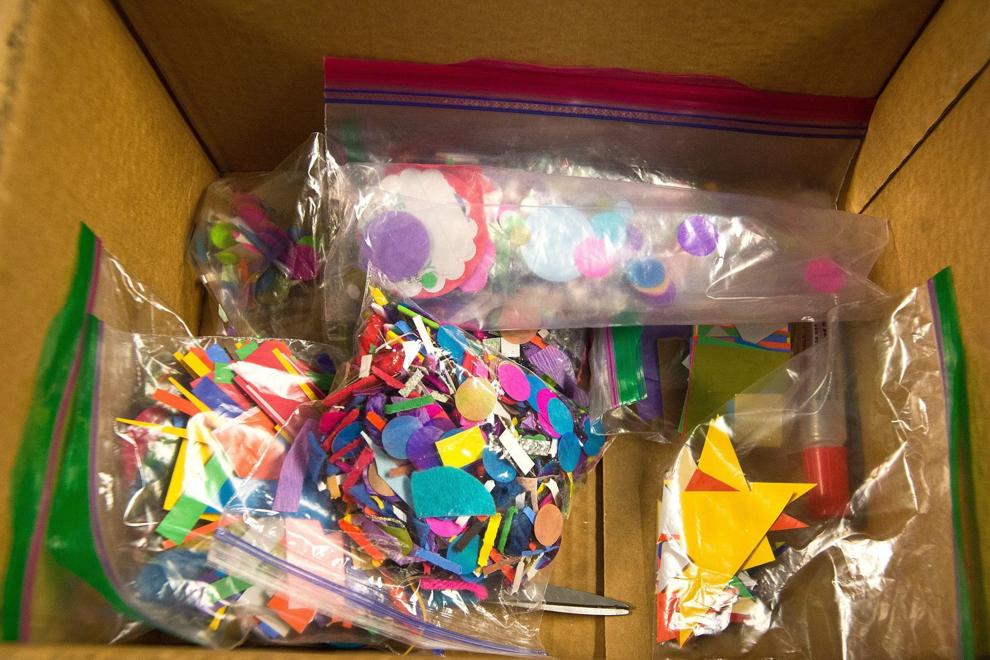 042719-blm-loc-1artstation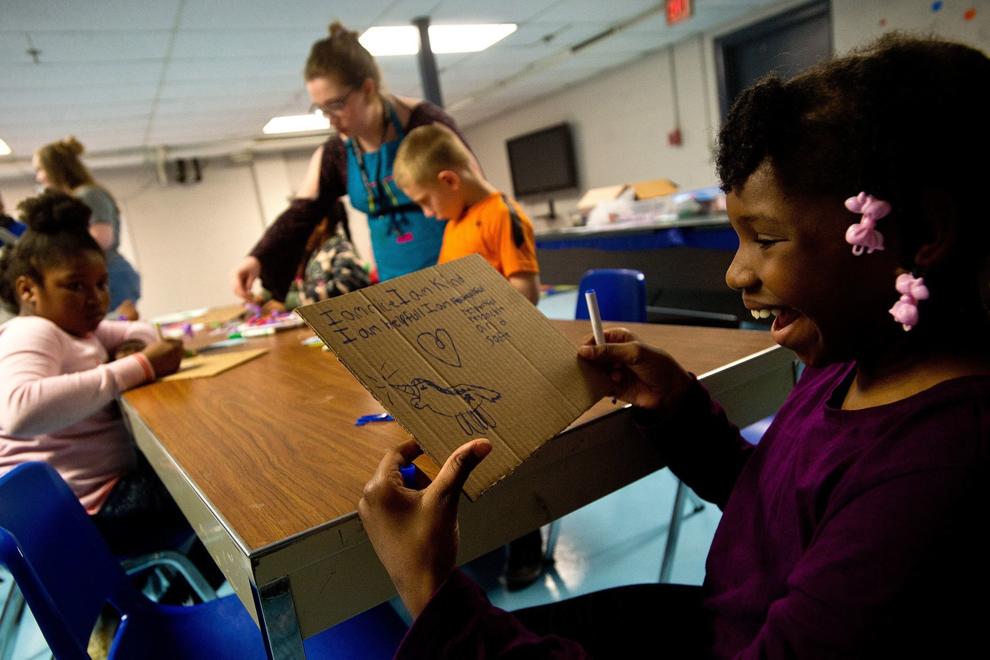 042719-blm-loc-3artstation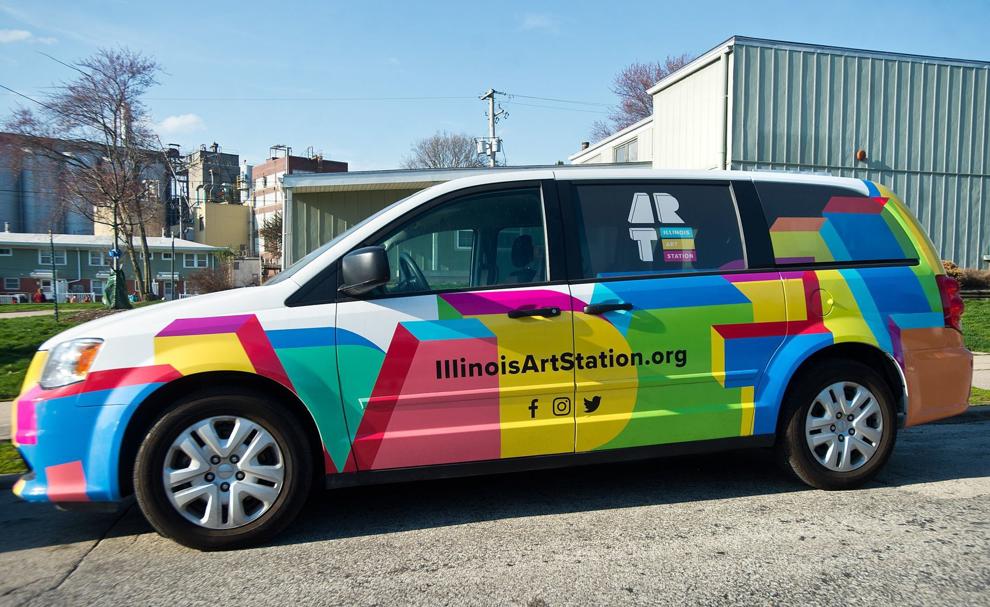 042719-blm-loc-2artstation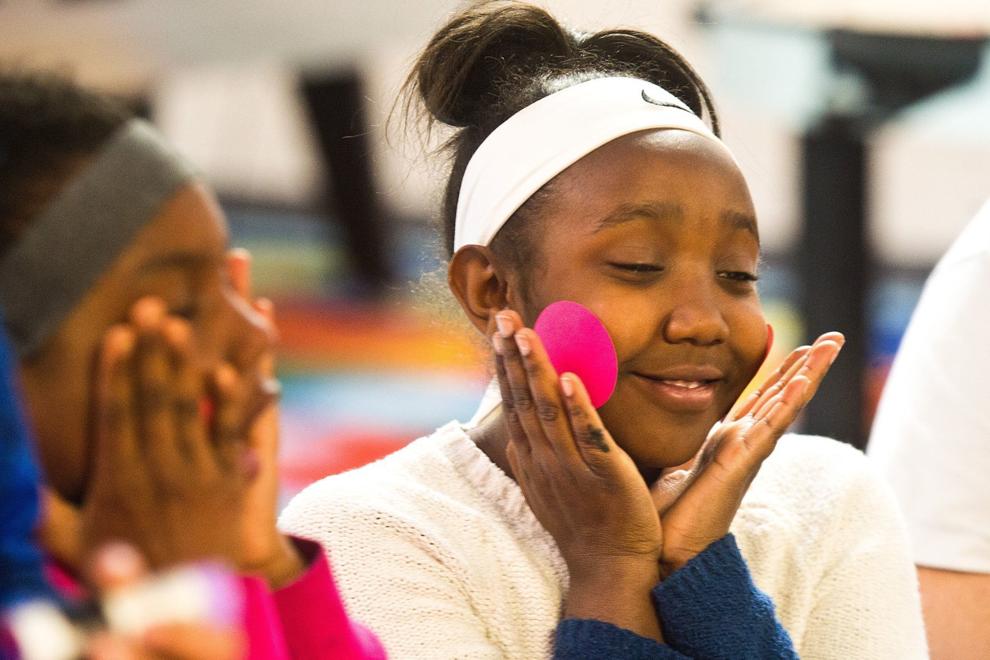 042719-blm-loc-6artstation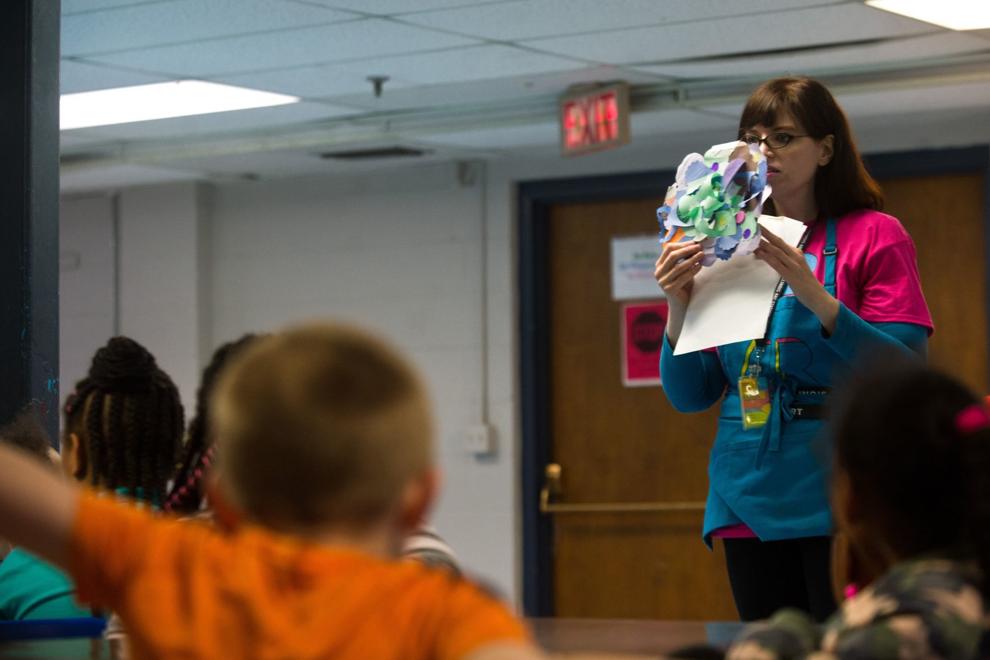 042719-blm-loc-8artstation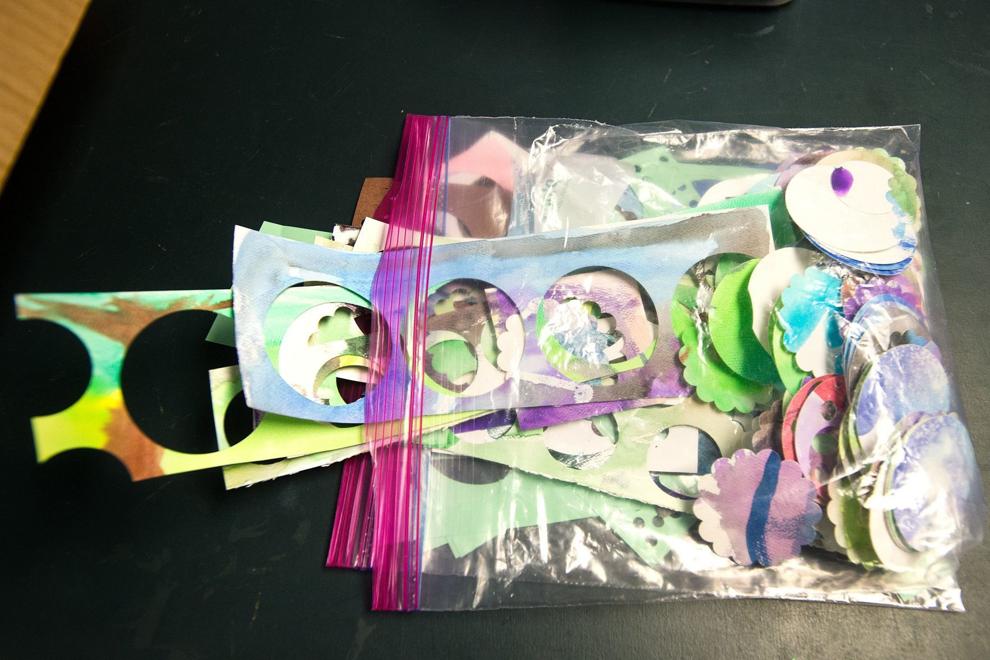 042719-blm-loc-9artstation
042719-blm-loc-4artstation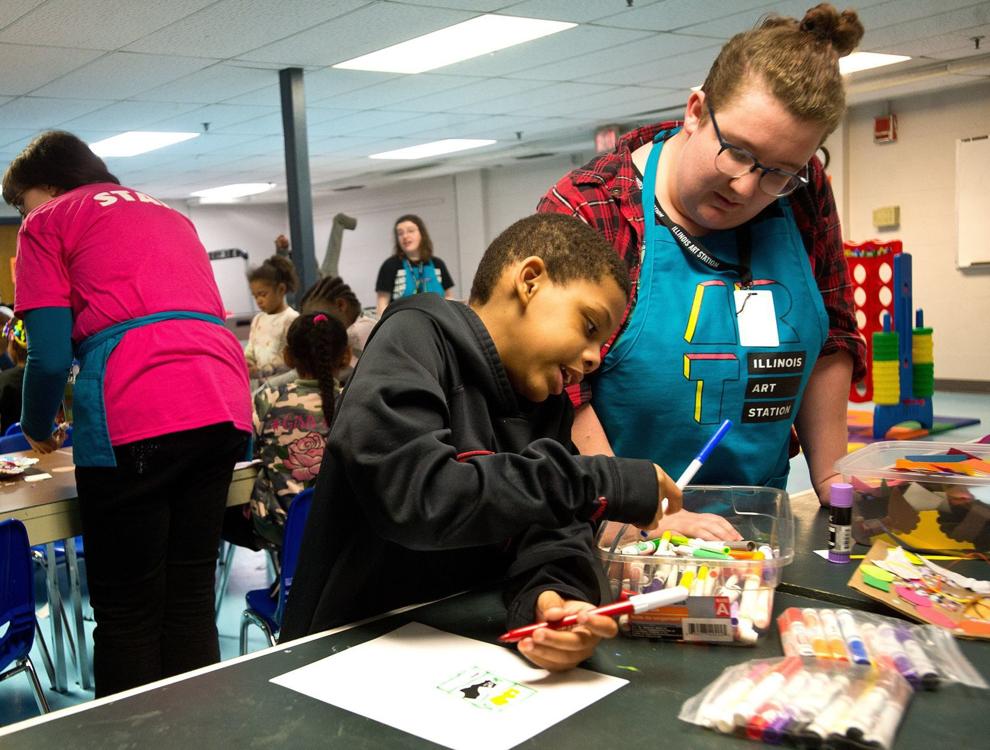 042719-blm-loc-7artstation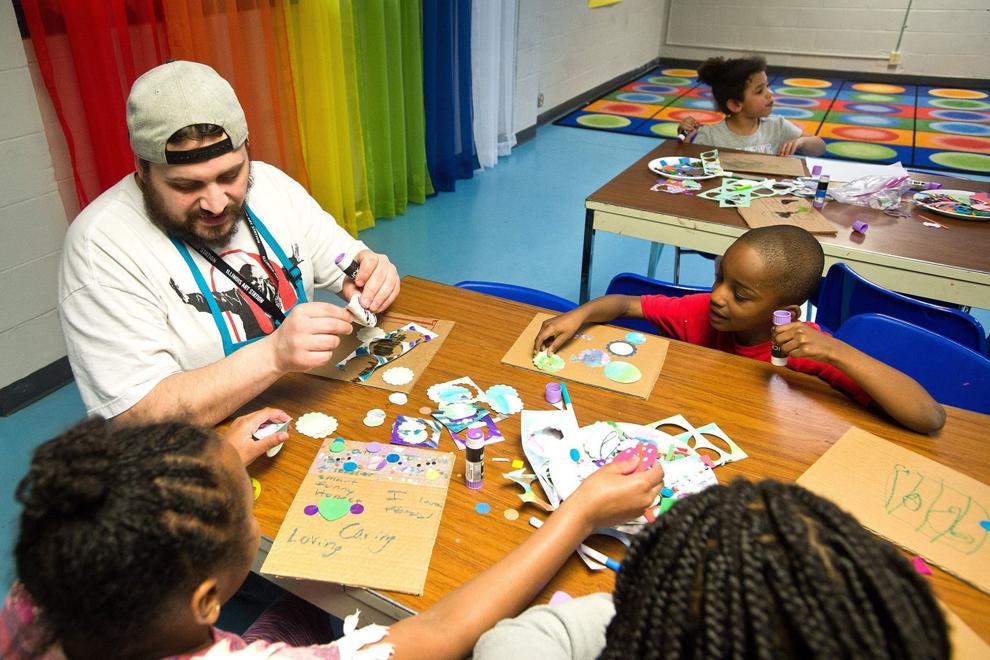 042719-blm-loc-11artstation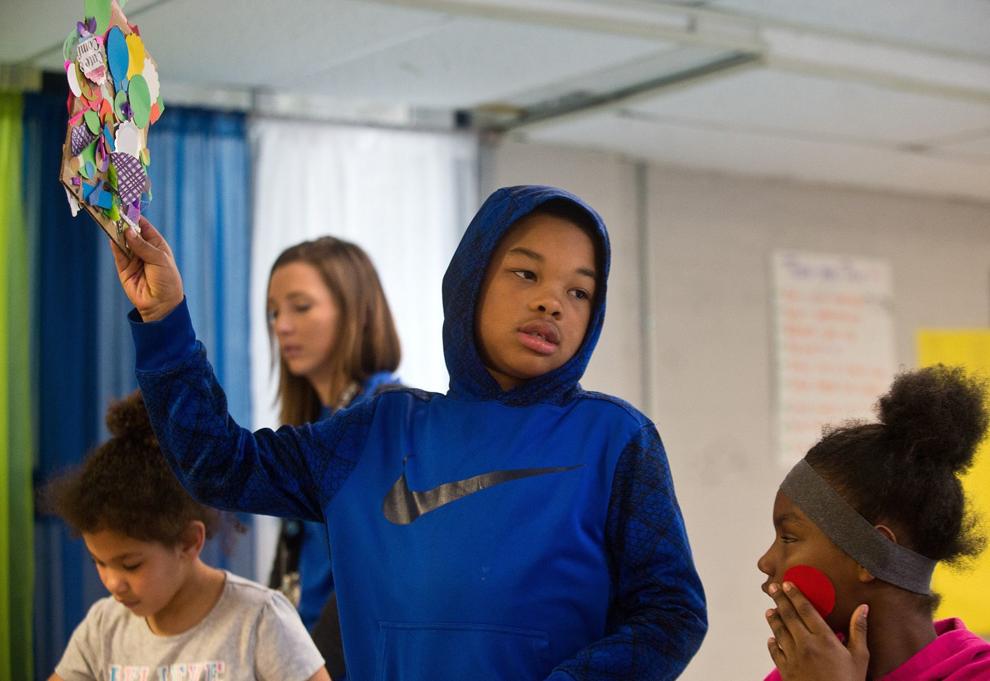 042719-blm-loc-10artstation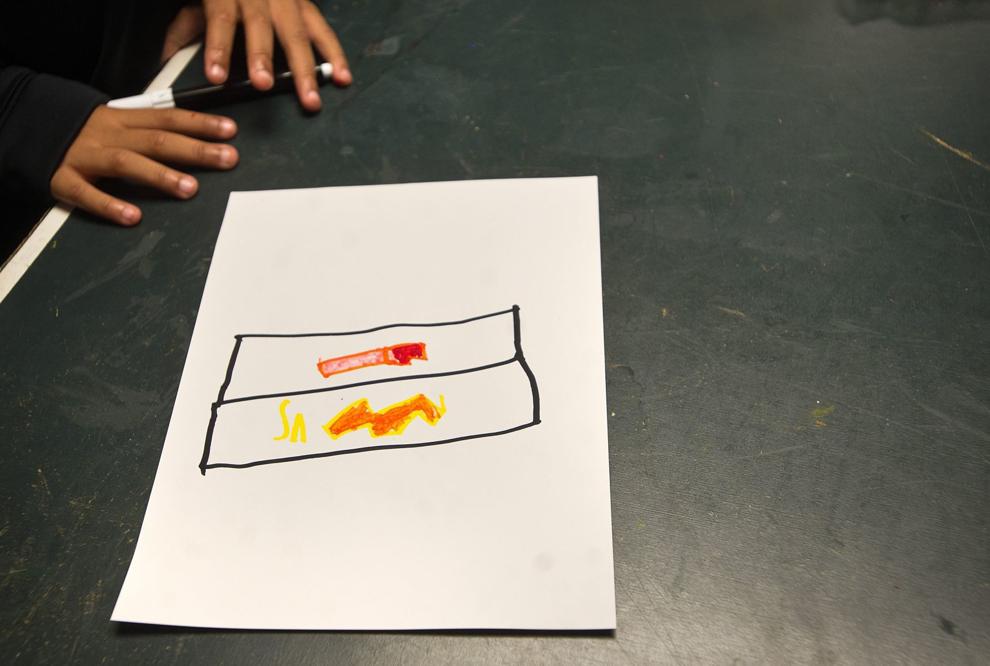 Contact Sierra Henry at 309-820-3234. Follow her on Twitter: @pg_sierrahenry.