Photos: Eli Broad, philanthropist, art collector, builder, created part of the Los Angeles landscape
Eli Broad, a self-made billionaire, philanthropist and art collector who started two Fortune 500 companies and used his wealth to shape Los Angeles' cultural landscape, playing a pivotal role in building institutions such as the Walt Disney Concert Hall and the Museum of Contemporary Art before establishing his own museum in the heart of the city, died aged 87 after a long illness.
Active and always looking forward until late in life, Broad died Friday afternoon at Cedars-Sinai Medical Center, according to his spokesperson. A cause was not given.
With a fortune estimated by Forbes at $6.9 billion, the New York native who made California his home more than 50 years ago prospered in the homebuilding and insurance industries before devoting his fortune to a series of ambitious civic projects, often setting the agenda for what was to come in LA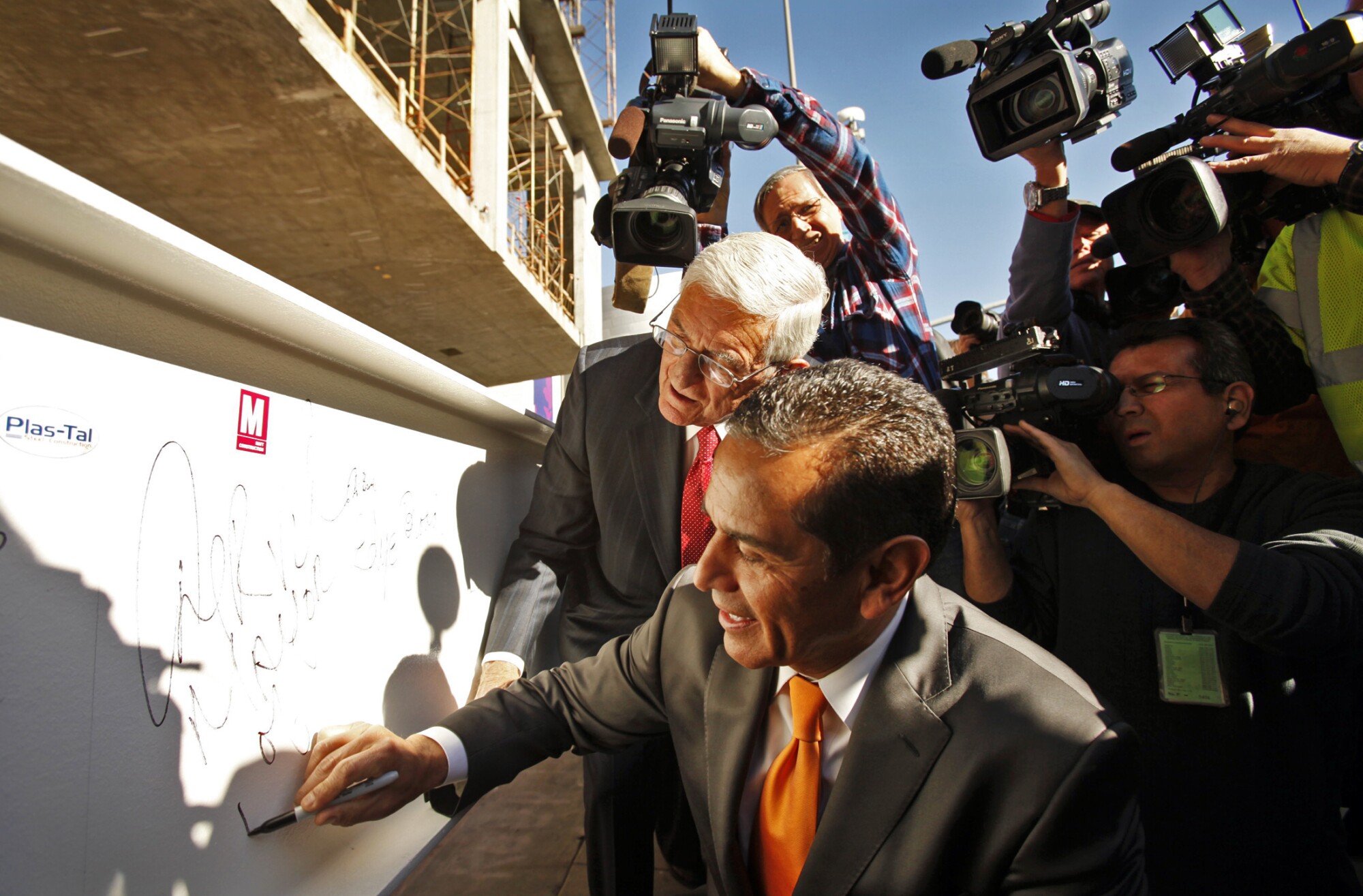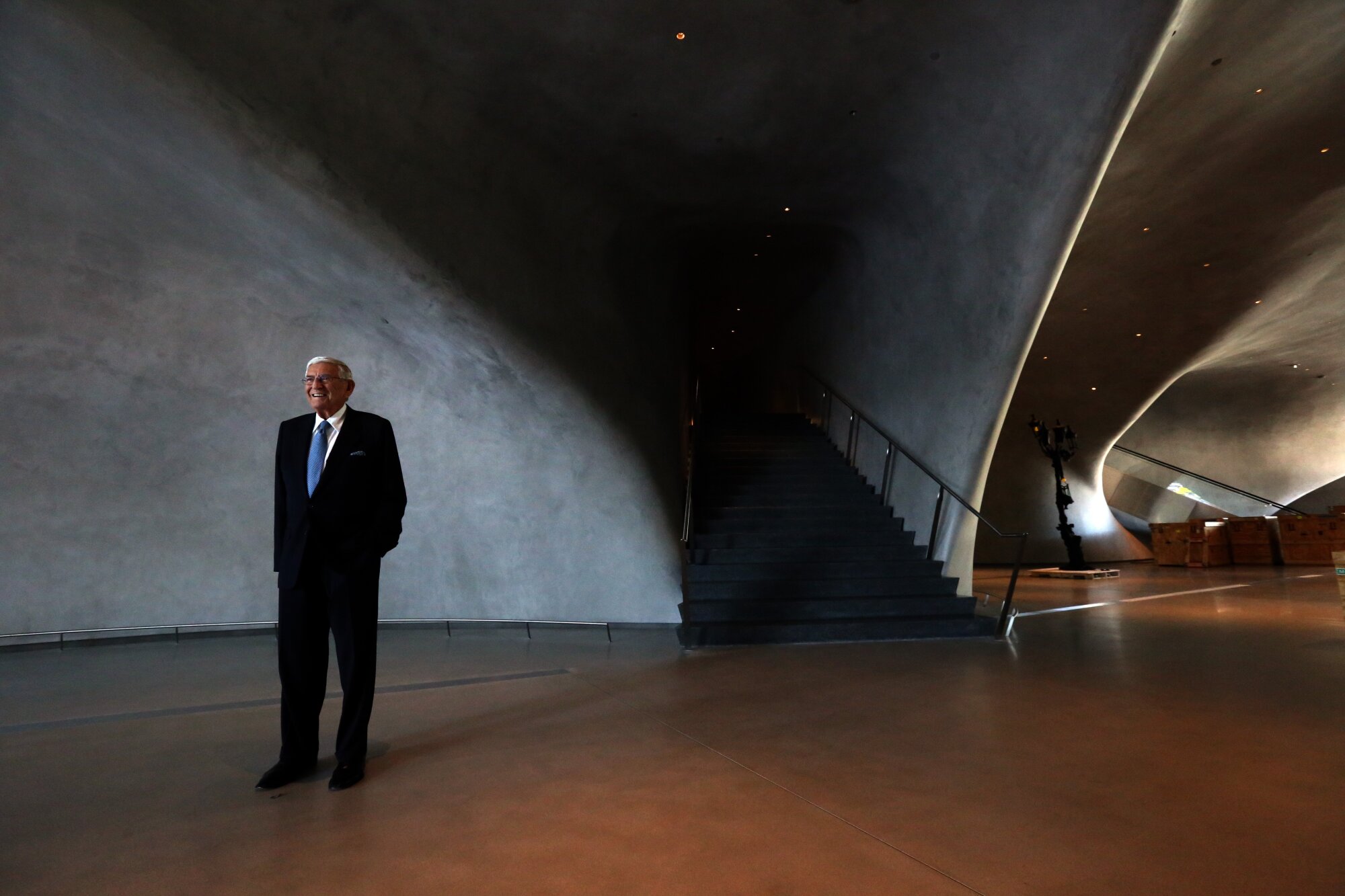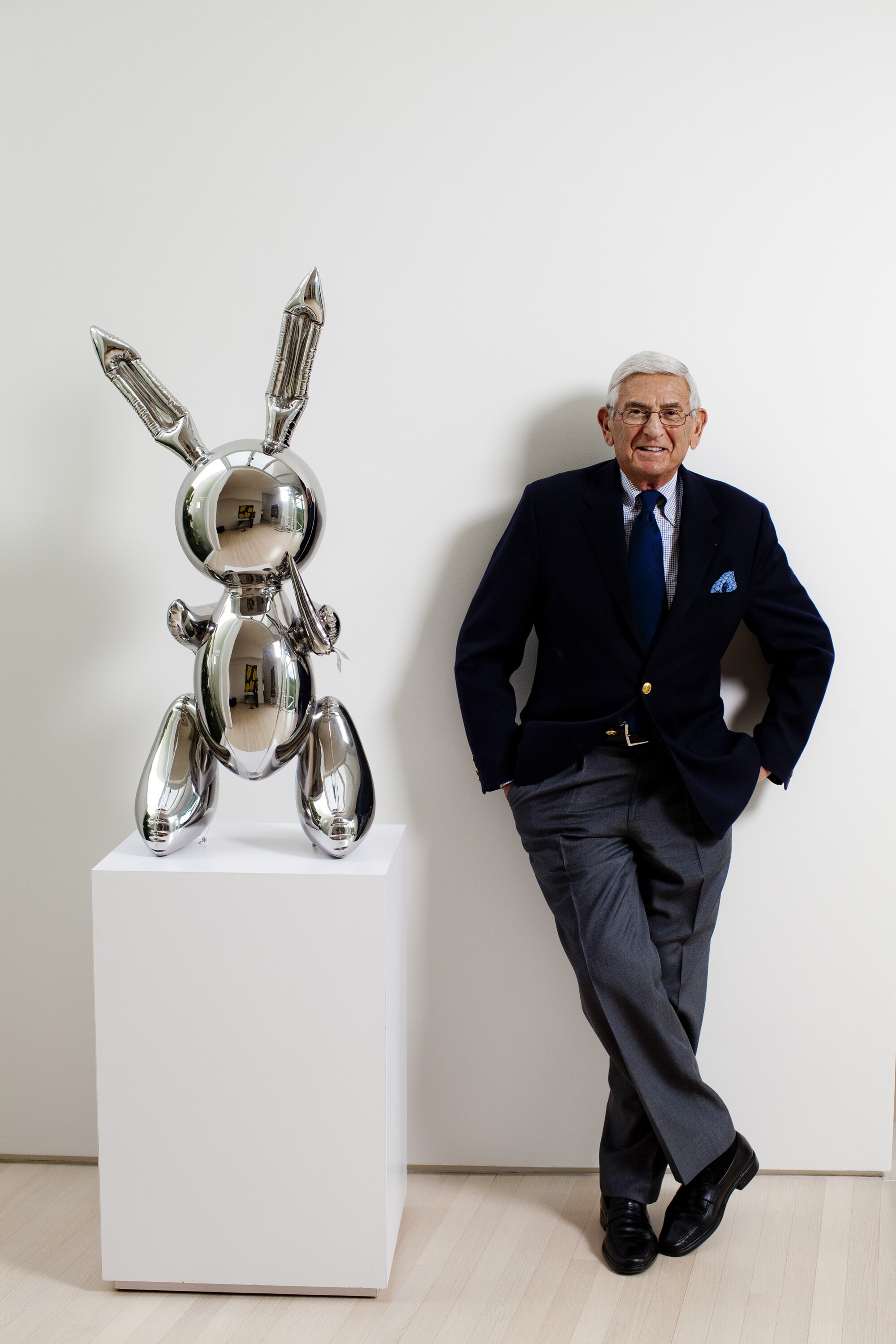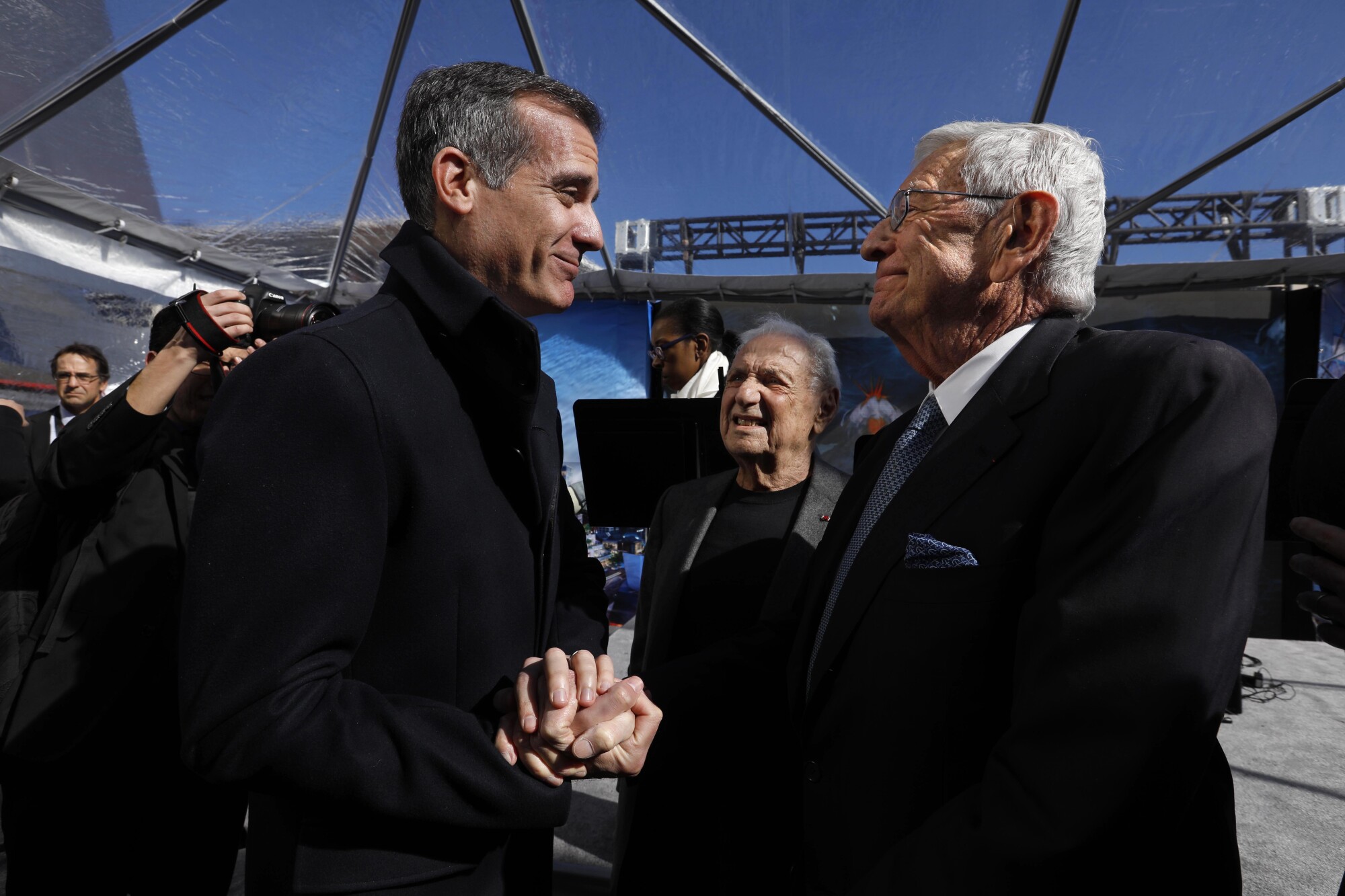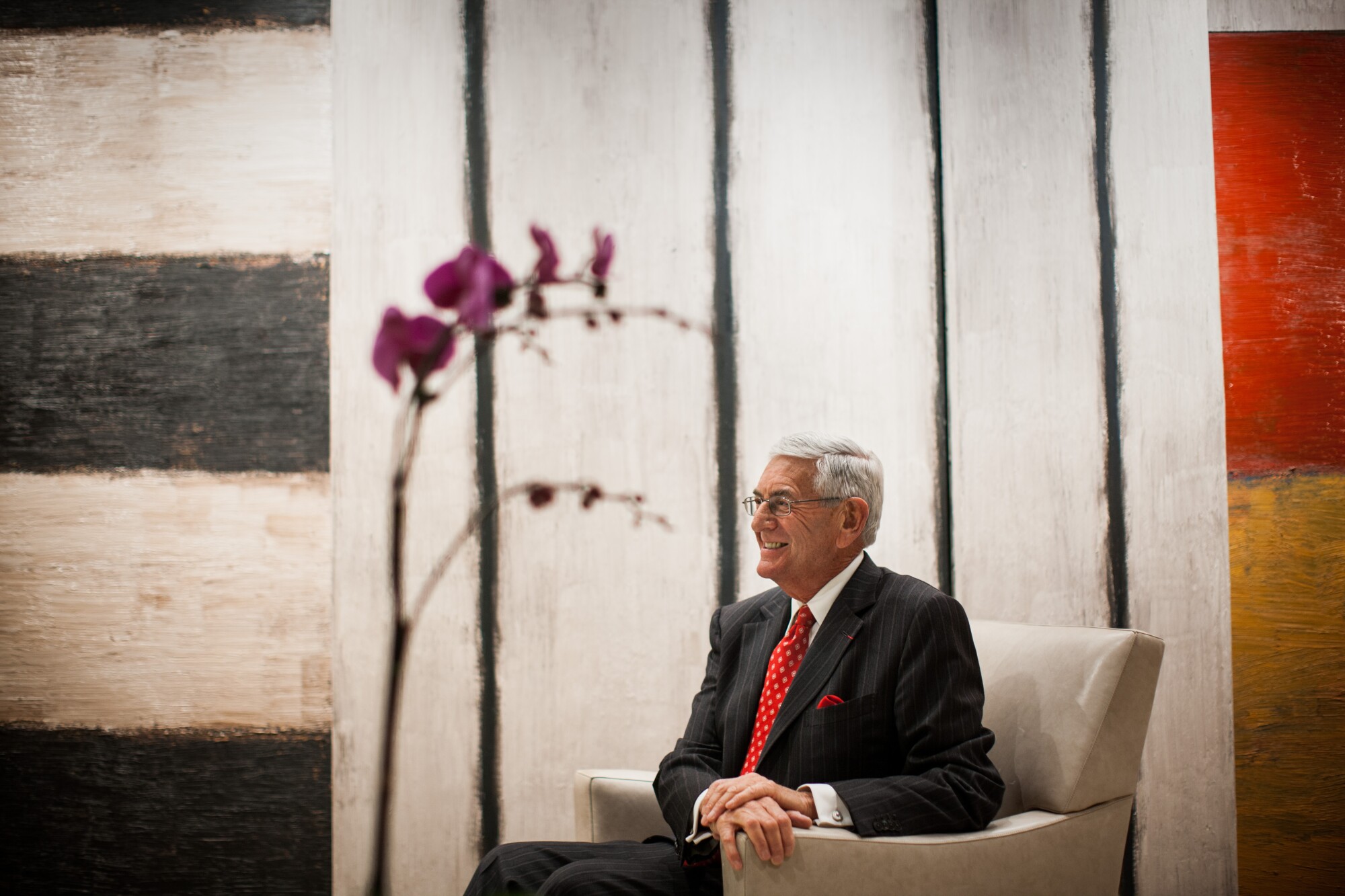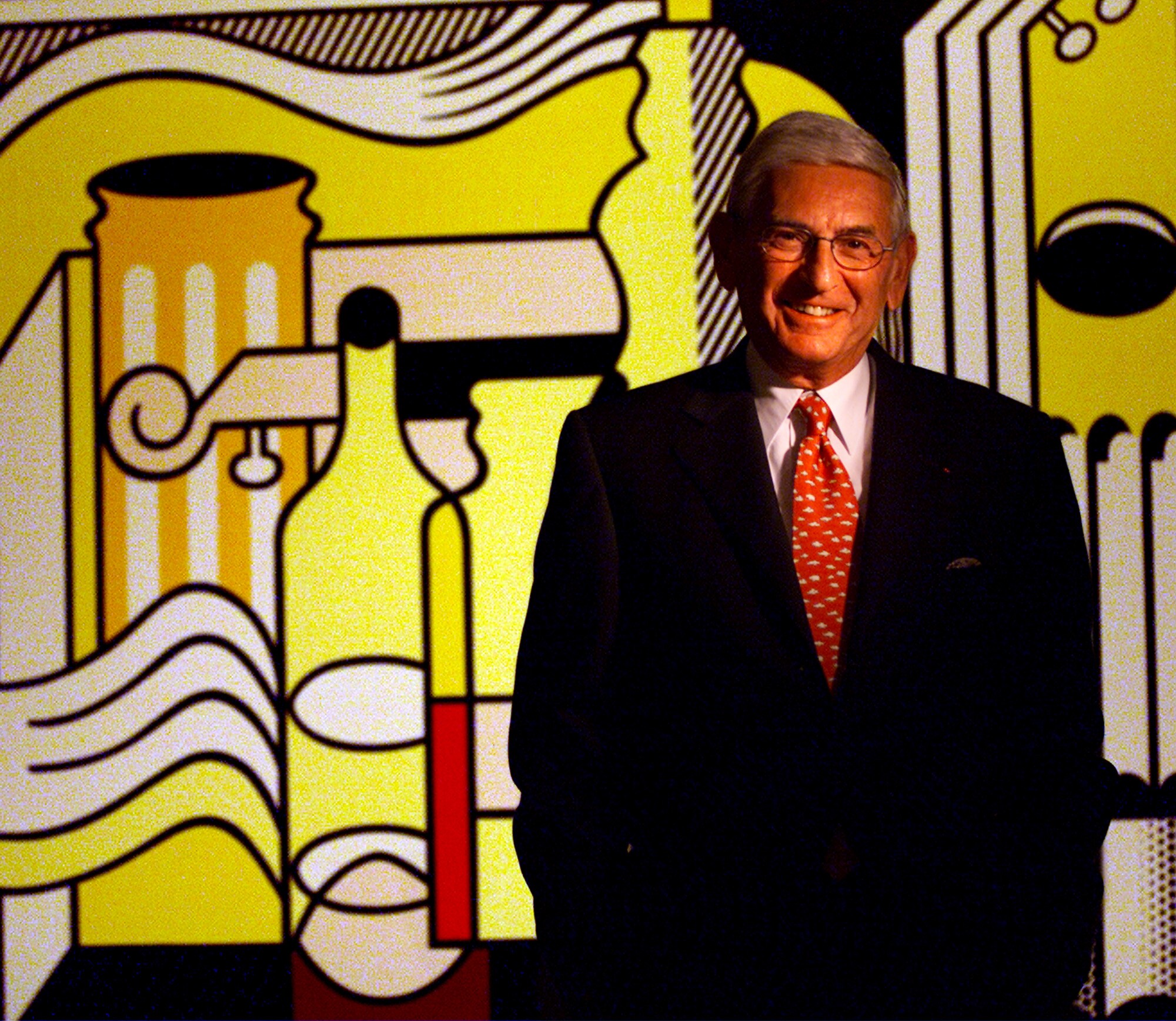 More visual journalism from the Los Angeles Times