Lower Adirondack Regional Art Council Exhibits Original College Student Art – The Williams Record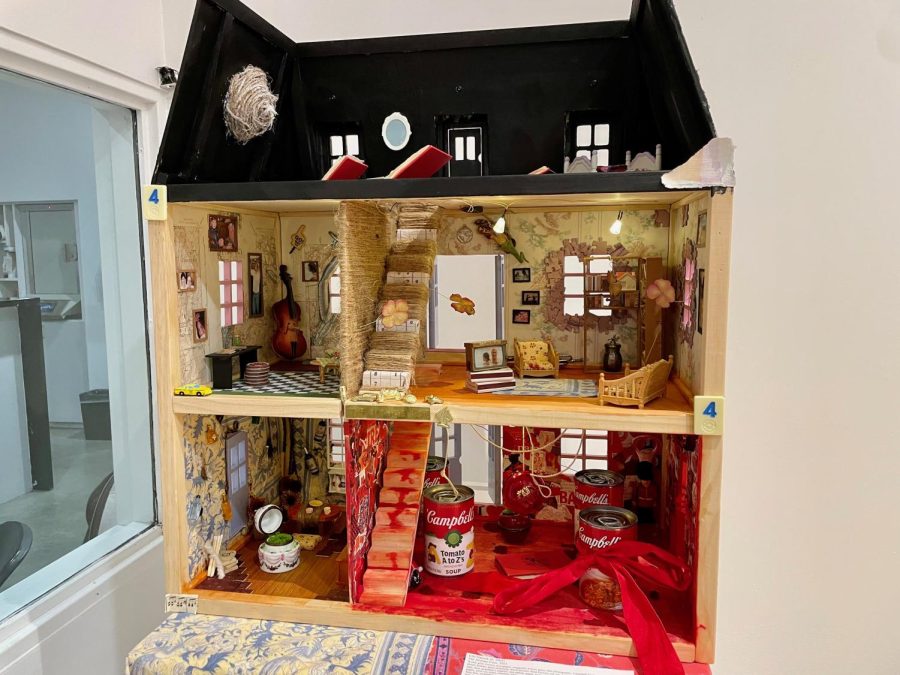 LARAC (Lower Adirondack Regional Art Council) Gallery in Glens Falls, New York, typically fills its two rooms with works by established local artists. Last month, the gallery was rather full of works by student artists, including Lilia Robinowitz '22 and Ella Napack '23, who are both studying art in college.
They were displayed as part of the annual and rotating 120 Intercollegiate Regional Show. Each year, one of three neighboring galleries hosts the exhibition: LARAC, Saratoga Arts or The Arts Center of the Capital Region. Students enrolled as undergraduates or graduates at schools within 120 miles of this year's gallery are invited to submit up to six works of art to be considered for inclusion in the exhibit. The exhibition ran from February 25 to March 20.
Former LARAC gallery curator Jenny Hutchinson launched the 120 Intercollegiate Show in cooperation with the other two participating galleries. In an interview with the Record, the executive director and curator of the LARAC gallery, Philip Casabona, said that before the pandemic, this exhibition attracted 130 to 150 participants each year. Although this number has slightly decreased in recent years, attendance is increasing again. Considering that many students will use the art they submit to the gallery as part of their final theses at school, only 25% of the works on display are for sale.
Casabona said the community created around this exhibit is crucial. He hopes to inspire young artists to pursue the arts professionally by giving them the opportunity to engage in the professional art world. Casabona says the gallery'its mission is "to welcome young people, to show them [that] there is a way to pursue a career in art.
In an interview with the Registration, Napack spoke about the uniqueness of this opportunity. "It's rare for student works to be exhibited in a public gallery," she said. She was eager to apply because of the prestige of the LARAC exhibition and the unique opportunity it presented.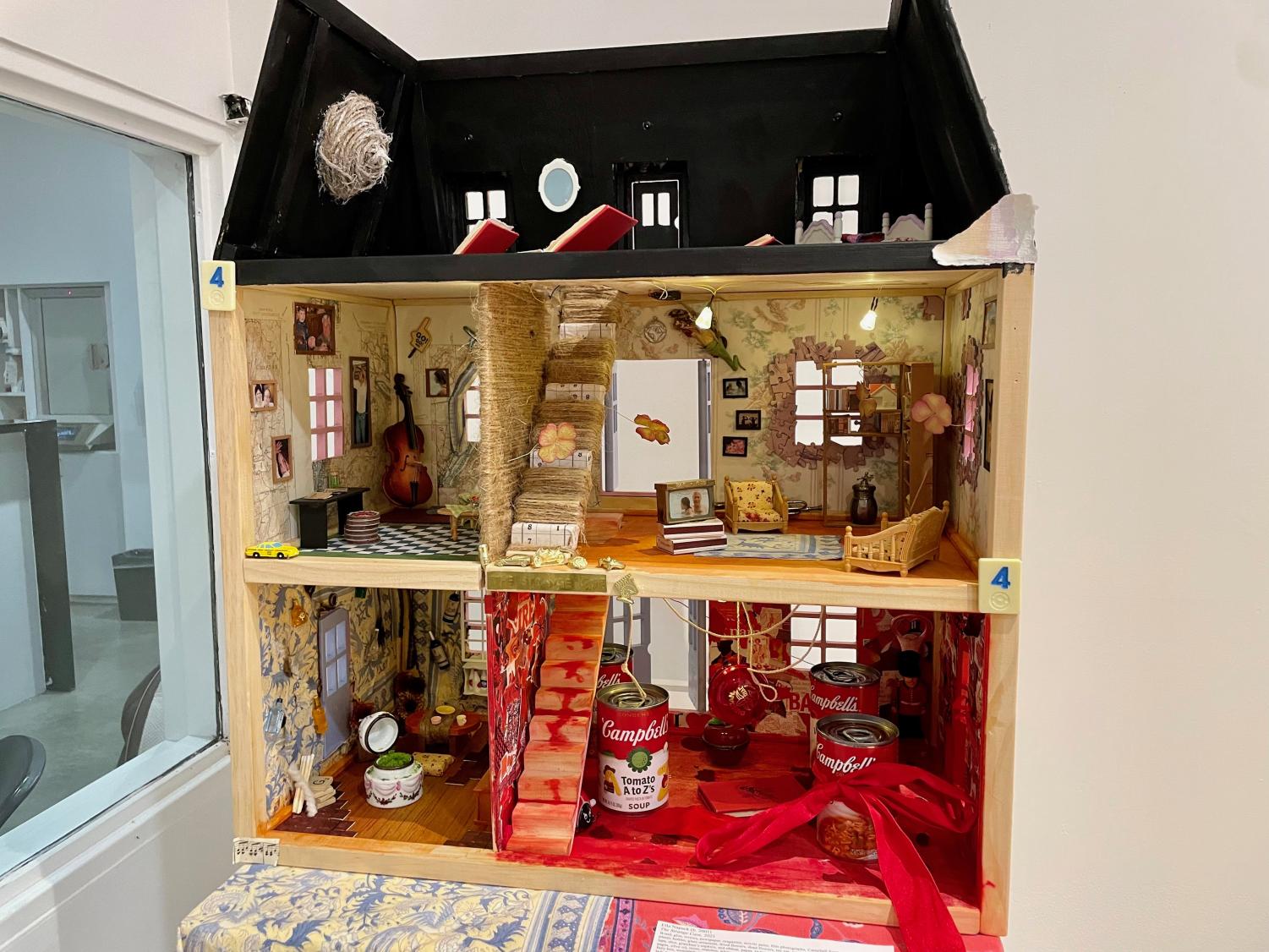 While opportunities like this are unusual, Robinowitz discussed the role Williams' art department plays in spreading these opportunities and spreading them to students. "I've loved the art and the act of creating my entire life, and I'm so grateful to have been able to bring that part of myself into my life here at Williams," she said.
Casabona said he had hoped to select a pair of jurors who were both professional and reliable in their assessments of the art and could relate to the students. To achieve this, Casabona endeavored to select jurors who had studied art in college and displayed their works on the front wall of the gallery so that students could relate to the art practices of jurors. The 198 exhibits submitted by students in 2022 were whittled down to 68 by jurors Jon Segna and Anthony Richichi. Segna is a local artist working in Glens Falls, NY who studied art at Pratt Institute in Brooklyn, NY Richichi is currently an illustrator, author and painter living in upstate New York.
Casabona said he wants exhibits such as the 120 Intercollegiate Regional Show and the continued display of student work to allow students to learn from each other. "That's what's really exciting for me," he said. "[To] see all our students come and [see] how excited they are to be in the gallery, to see their work, and to see what other students are doing.