An African art collector plans to create a museum. Why does Harris County store his works for free?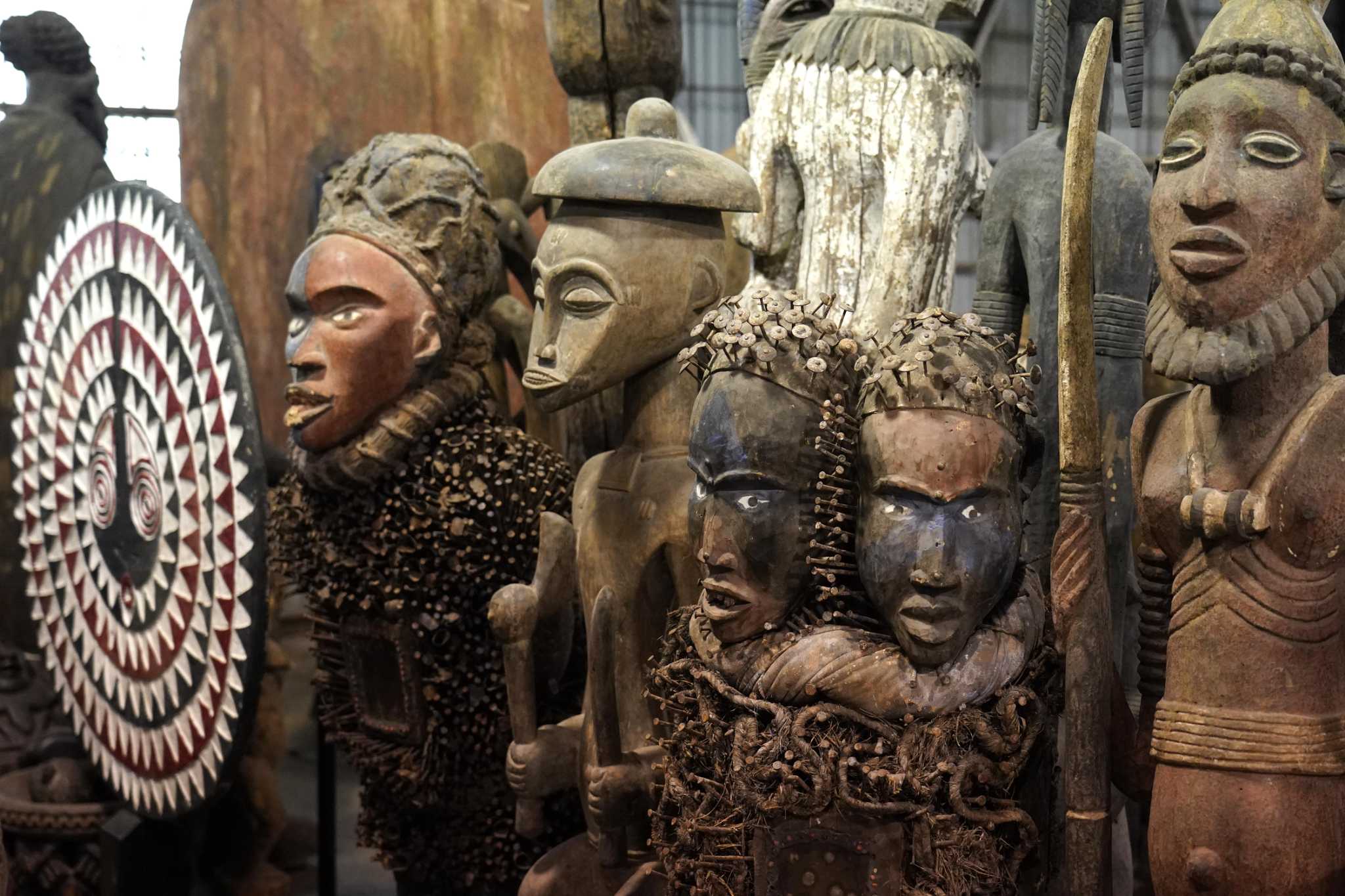 Protected by wire cages and a new roof, some 1,200 pieces of African art can be found inside a Sunnyside warehouse under the watchful eye of security cameras and criminal investigators.
Houston real estate agent Sam Njunuri has been collecting the works since the 1970s, with the goal of creating a museum and cultural center. To become a reality, his vision needs partners, financial support and physical space.